News — Live Facebook Chat
• Art and Fashion • Daniel Garcia Ordaz • Live Facebook Chat • Matildahtown • Matilde Caceres • PoetMariachi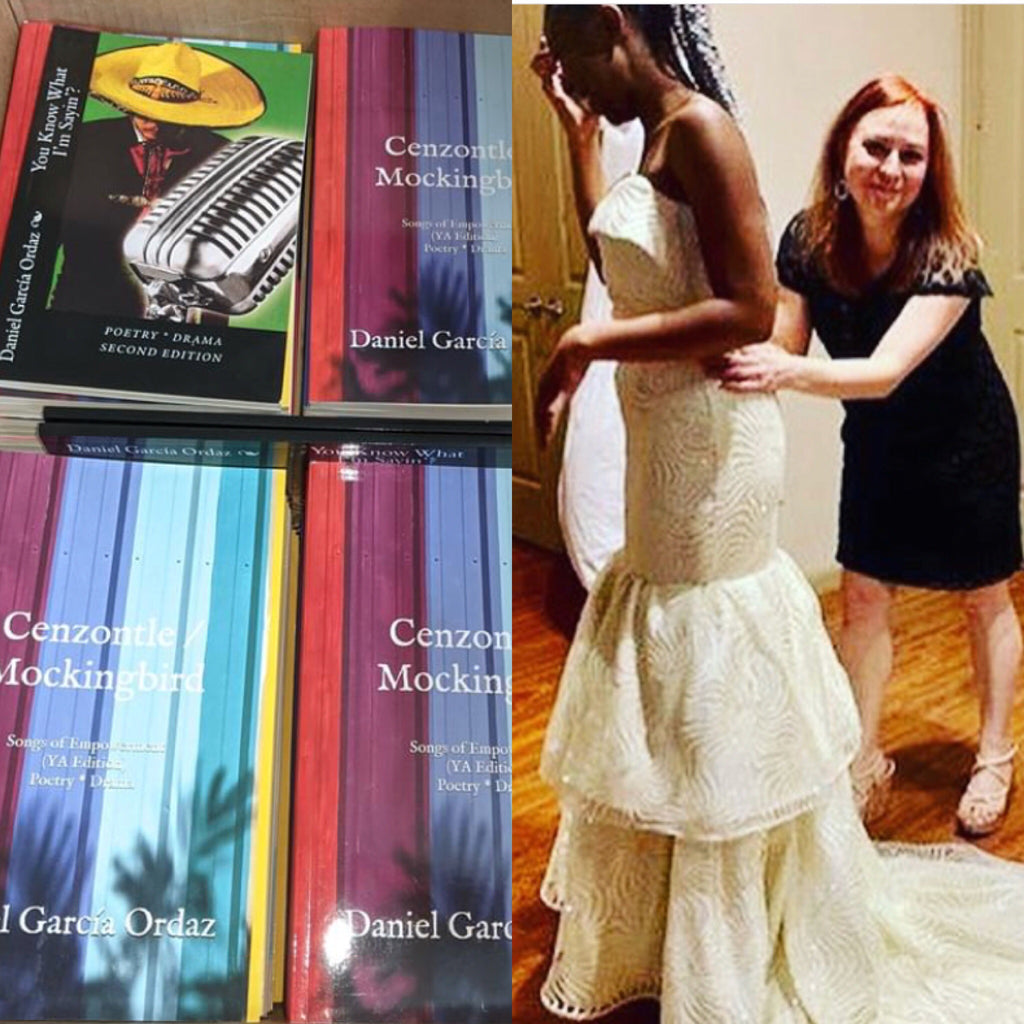 Join Author and Speaker, Daniel Garcia Ordaz and I, as we chat it up live about Art and Fashion. Saturday, July 25, 2020 at 7 pm central.
https://www.facebook.com/PoetMariachi
Update: 
As of now, 11:24 a.m. July 25, 2020 we are still tentatively on schedule for 7 p.m.
Plan A: https://www.facebook.com/PoetMariachi
However, due to Hurricane Hanna moving in the direction of where Daniel is located, we may or may not postpone our interview. We are looking at the weather conditions as it may knock out the wifi connection in the Rio Grande Valley. My prayers and best wishes in advance for everyone that will be affected by Hurricane Hanna. 
Plan B: https://www.facebook.com/matildahtown/
If that does happen...I will be still host, solo Live tonight at the 7:30 pm on this channel below.  As I always, have lots to chat about and will keep you posted on a future chat with Daniel Garcia Ordaz, as I recommend you guys meeting him. 
So check both facebook accounts to see where I am at. Thanks everyone. Have a safe and happy day.