• face mask • face mask update • fashion designer • fashion sustainability • texas face mask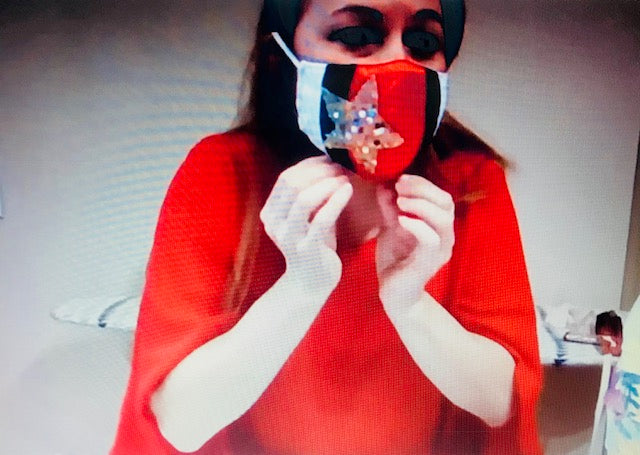 Fashion Designer, Matilde Caceres talks about face mask design options, pleated vs. standard face mask designs. Different options on face masks, such as tie back cords or ear loop cords and how to shop on the website for those. 
She also covers Fashion Sustainability and making sure her studio is not adding more to fabric waste land. 
Covid 19 has affected her fashion business but, staying proactive is always the best use of any business and thinking outside the box on how to continue to stay successful.