• books • business • motivation • reading • self improvement • Women empowerment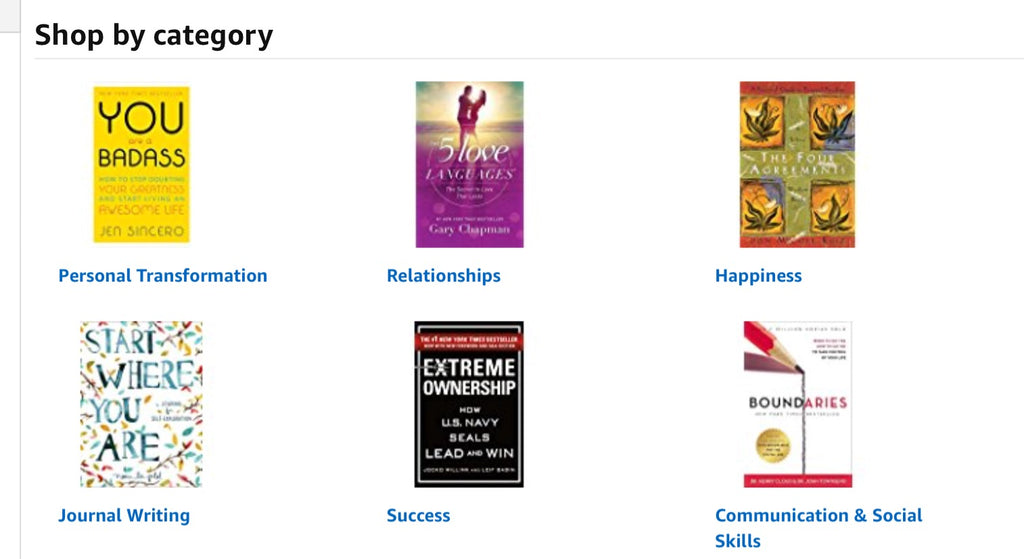 So life is not all just about fashion!
Our team and myself put a group of books together that are being read by us at the moment or are on our book bucket lists. Happy February for the love of reading, empowerment and self improvement. Click Here.